Posted by
Liam Reacher
on Sep 16, 2014 in
Gardening
|
0 comments
Nothing is more comforting in life than to come home to your family. A home is a place where you spend almost all of your life and nothing cherishes a person, more than owning a resplendent home! It's a given that you have made your interiors as beautiful as possible. But having a garden in the backyard or front yard of your home is like a dream come to true. It might be a lot of maintenance, but it will be worth it for many reasons!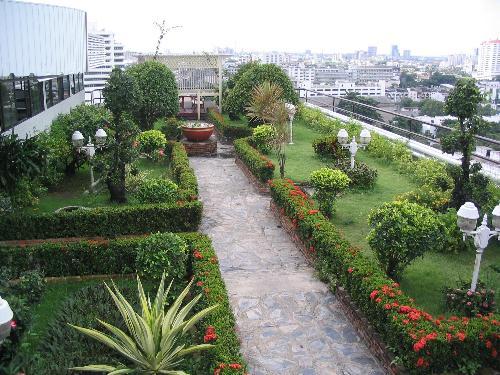 1. Real Estate – Nobody can say no to a property having huge windows which face a garden. Even a simple and small garden could raise the price of your property by a considerable amount. It will also get you property buyers instantly. Your garden can become the crowning glory of your apartment.
2.  Magic of Mother Nature – It's impossible to say that one doesn't enjoy being amidst nature. With a garden around your home, you will always be amid nature and greenery. Seeing the lush green leaves and blooming flowers will not only calm your eyes but also give you a sense of satisfaction. Even if you are studying, cooking, watching television or just reading a book, the magic of Mother Nature will always be present.
3. Family life – If you live with your family, then you have all the more reasons to have a garden. Imagine walking around in the garden or spending an hour of sitting on the green grass with your family. You can also workout or do yoga amidst your garden.  Gardening together can bring spouses and children close to each other. Moreover, you will always get compliments from your visitors and guests!